Tikal is a "must do" if you are already in Belize.  This UNESCO World Heritage Site was once a powerful City Center during the Mayan period. There are many tour companies that depart daily from San Ignacio, ranging in price from $140-$190.  During the off season some negotiation is possible, especially if you book more than one tour with the same company.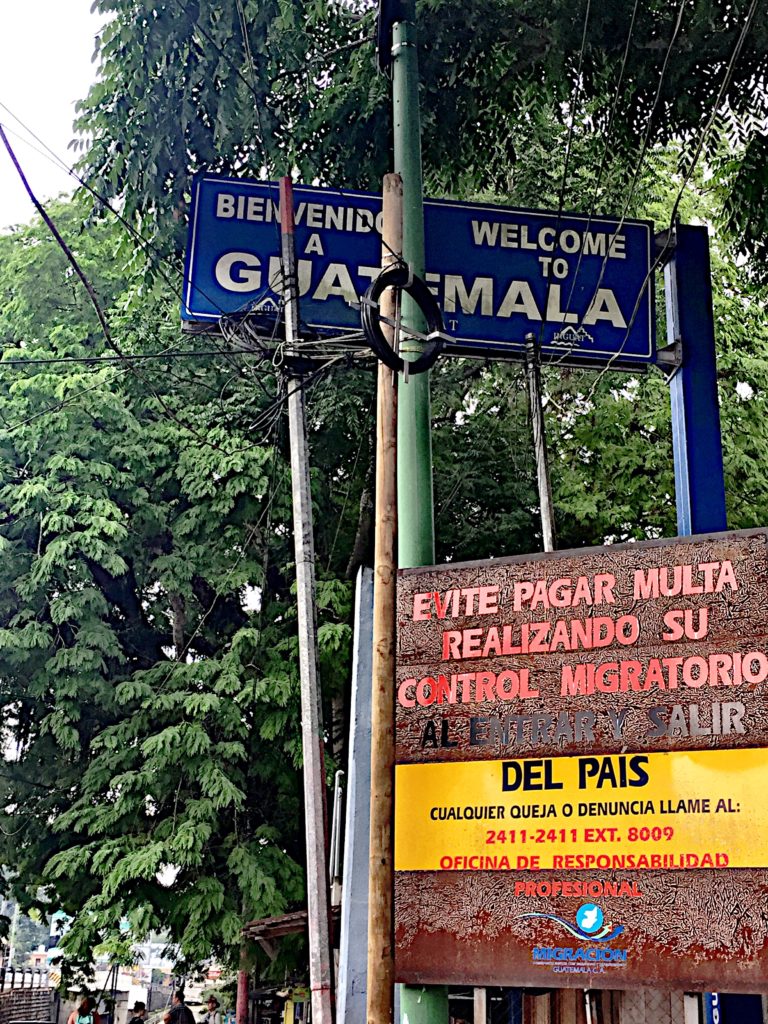 It's an easy 8 mile drive to the Guatemalan border, then another 2.5 hours to Tikal. Most tours last about 2.5 to 3 hours and take you to see Temples 1 (Temple of the Great Jaguar), 2 (Temple of the Mask), and the Acropolis, which are excavated. Temple 3 is seen through the jungle and Temple 4, which you are able to climb, provides amazing views back on temples 1, 2 and 3 as they rise above the jungle canopy. You can also climb Temple 2 and the Acropolis. It's a fun day, where you'll learn that from Temple 4 you can see the sun rise directly over Temple 3 on the 21st of September each year.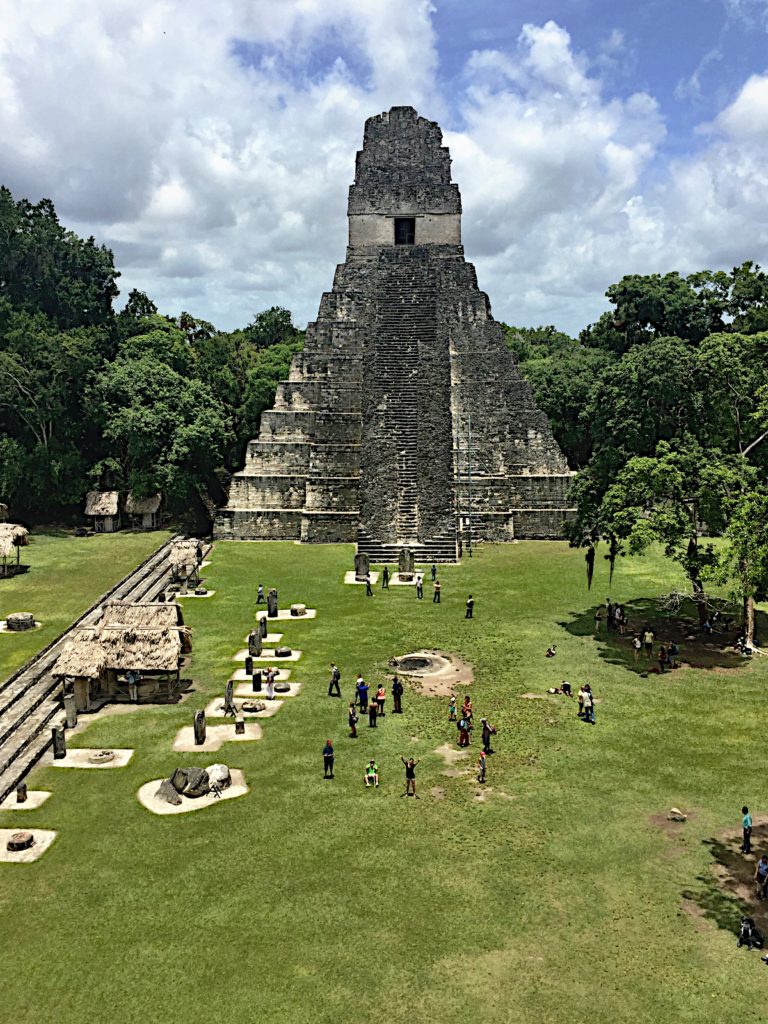 Our all inclusive tour included a 3 course lunch on the way back making for a full day. Including the lunch stop, it was another 3 hrs drive back.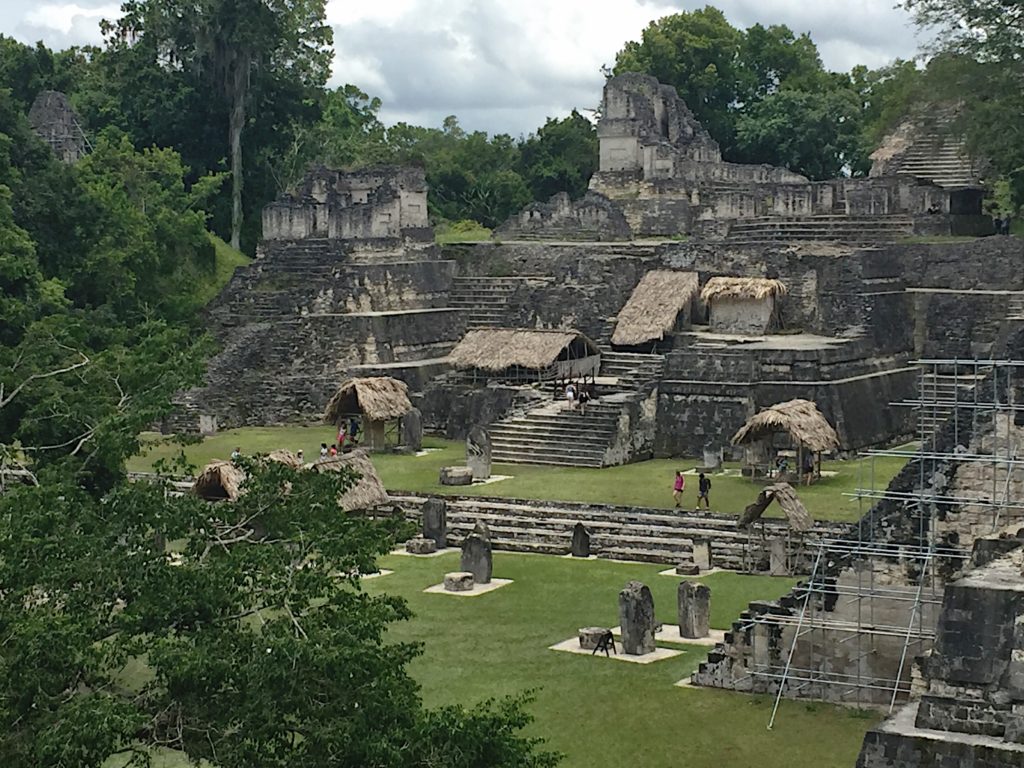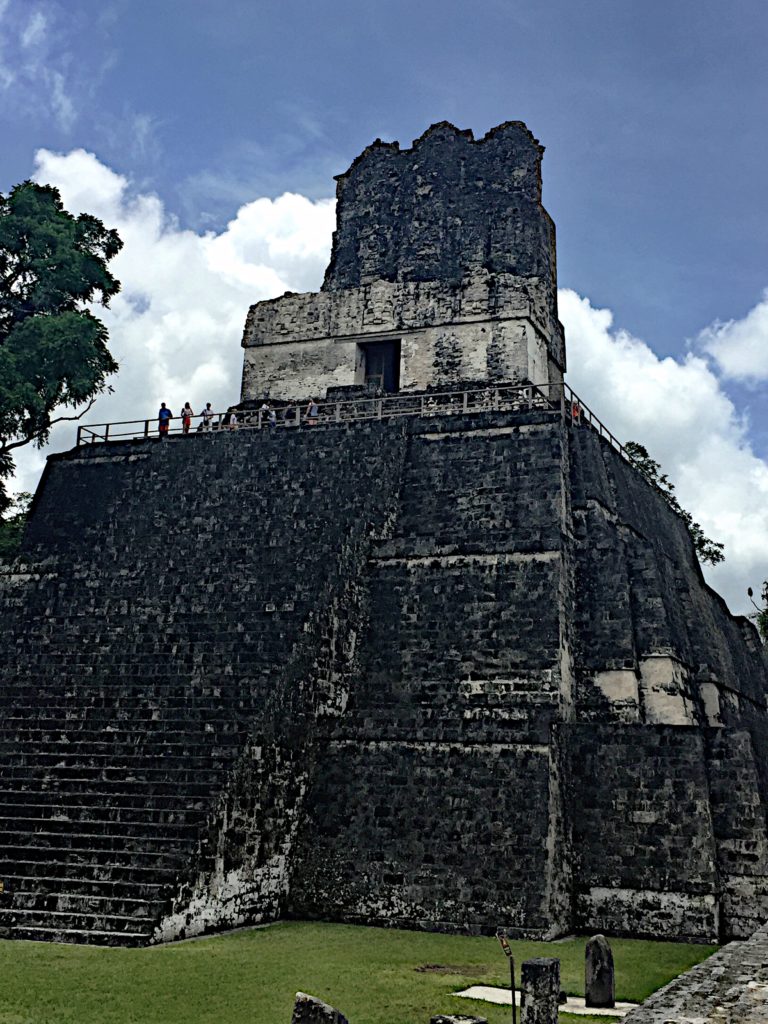 To fully explore Tikal takes 2 or 3 days, something that can be arranged through a tour or by booking a room either in Flores or at the site itself. If you are more of a "do it yourself" type of traveler, you can take a local (chicken) bus headed for "Benque" from the San Ignacio Welcome Center to the border town of Benque Viejo. From here, it's approximately a 2km walk to the border or you can take one of the many waiting taxis. A legitimate taxi has a green license plate so always look for that as they are not always clearly marked.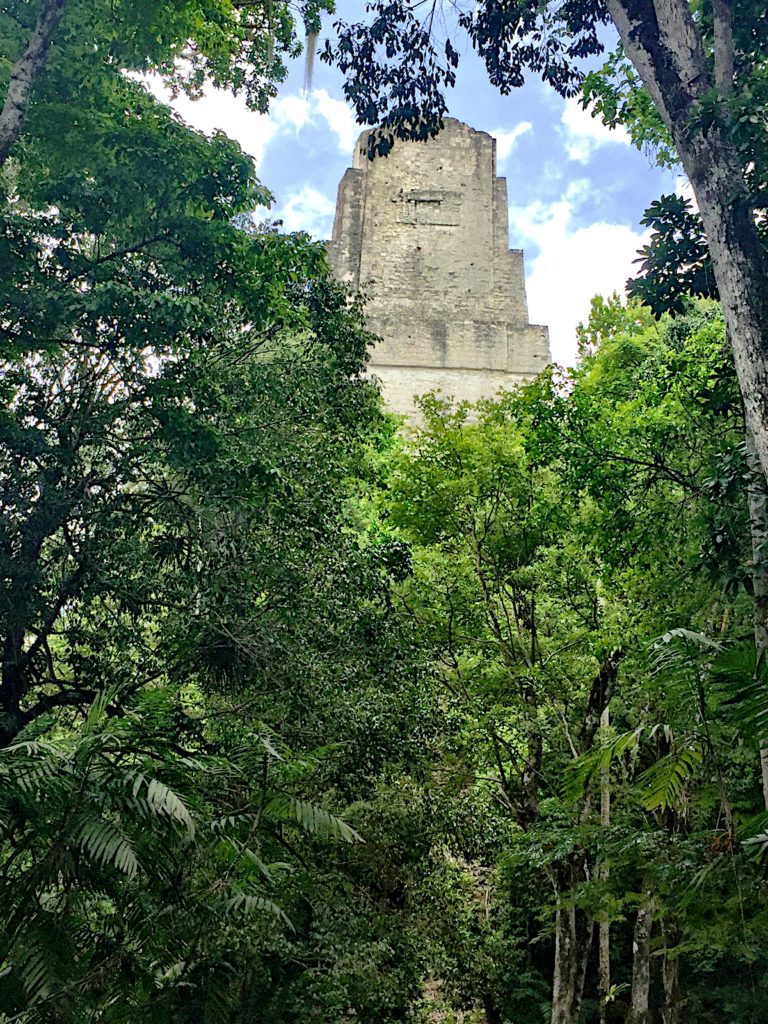 Once at the border, you will pay $40 BZD to leave Belize. There is no fee to enter Guatemala so don't hand over any money. Once in Guatemala you can take a taxi to Tikal (if traveling with a group so you can share the cost) or wait for a Guatemalan "chicken" bus. If you prefer to drive, only Crystal Car Rental allows their vehicles to go to Tikal. 48 hours notice is required for paperwork.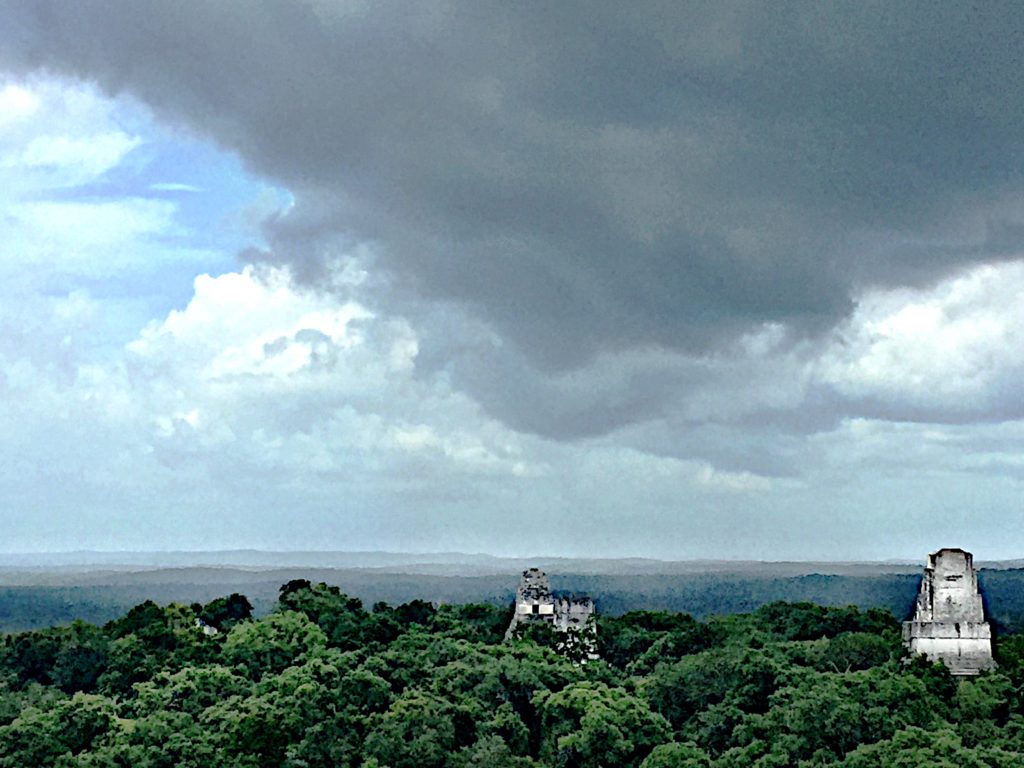 No matter how you do it, Tikal definitely leaves a lasting impression.