As long as we are in Stoke, dinner on Thursday night is definitely at the Isle House.  Located on 10 acres (4 ha) in Stoke, this historic home not only houses original Victorian painting, furniture and collectibles, but the grounds also have a number of New Zealand's oldest exotic trees.
Thomas and Mary Marsden, one of Nelson's first settlers, arrived from England in 1842.  By 1848 they had acquired 930 acres in Stoke, (376 ha) where they built the original Isel house, a four room cottage. Thomas, a watchmaker, had a vision for a park and planted most of the exotic trees which are now over 100 years old.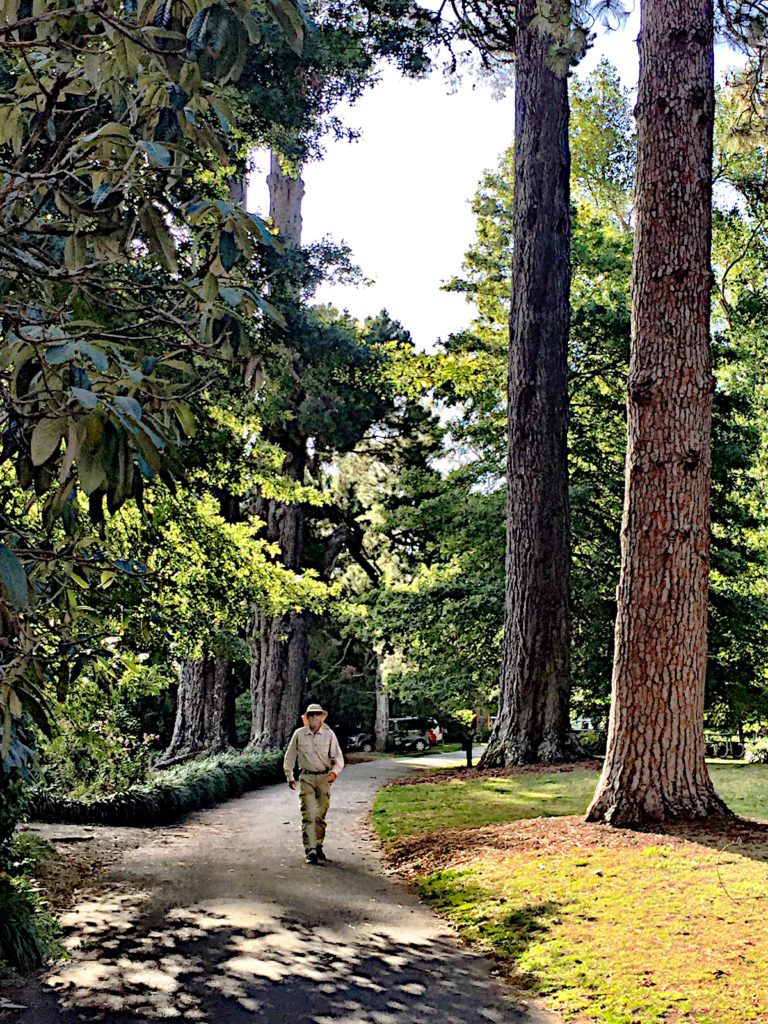 But back to dinner – Every Thursday from October through April from 4:30PM to dark, the "Twilight Market" comes alive with an assortment of delicious International food trucks, fresh produce, crafts and live music.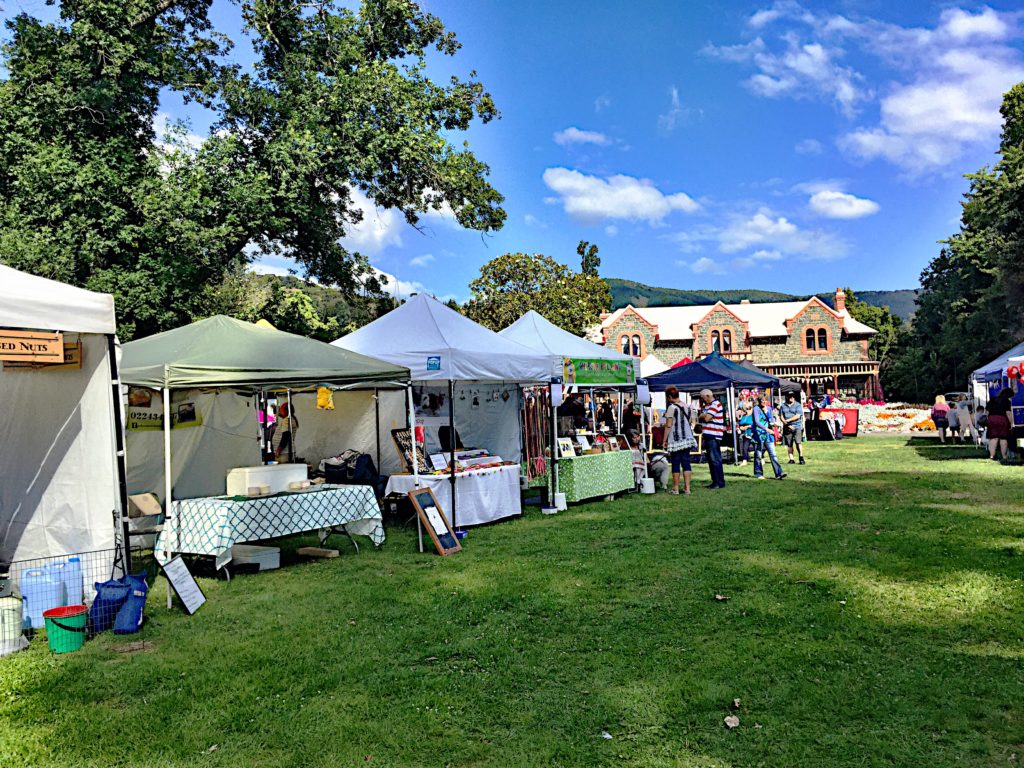 Last night we opted for Sri Lankan food and followed it up with a coffee from the Garden Window Cafe located behind the historic home.  This outdoor cafe is one of the few we have seen that is dog friendly and offers coffee and good food.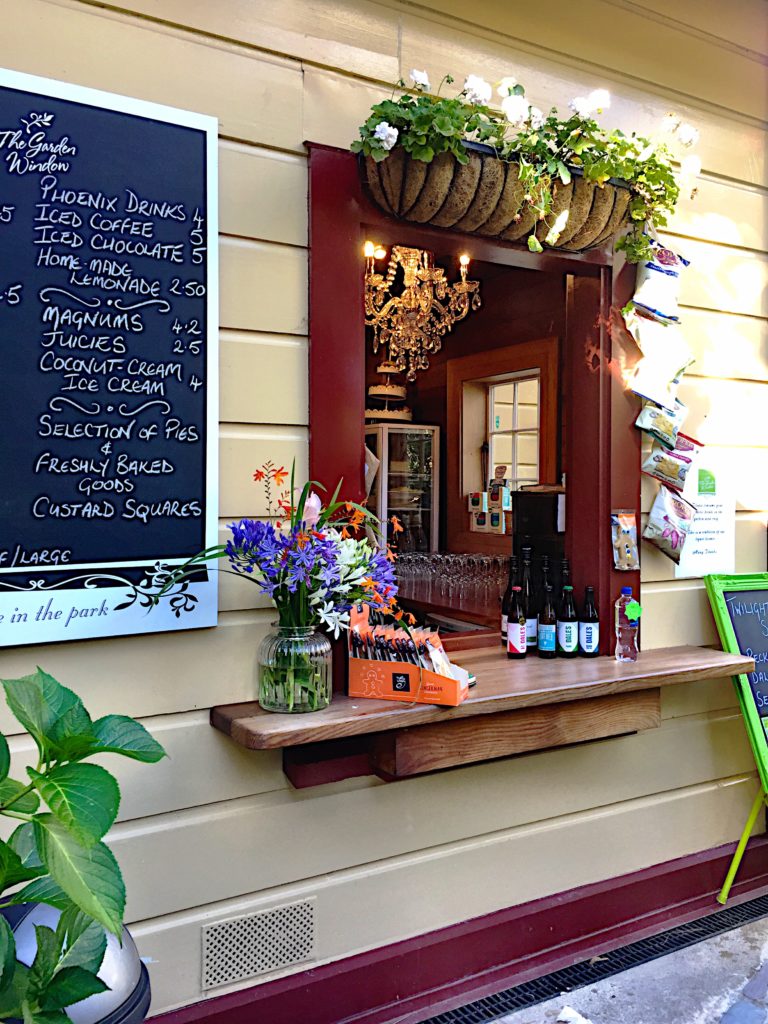 A quartet was performing in front of the house and played almost non-stop as people mingled and perused the various offerings.  After an all too filling dinner and some time spent enjoying the music, we went into the Isel House for a quick tour.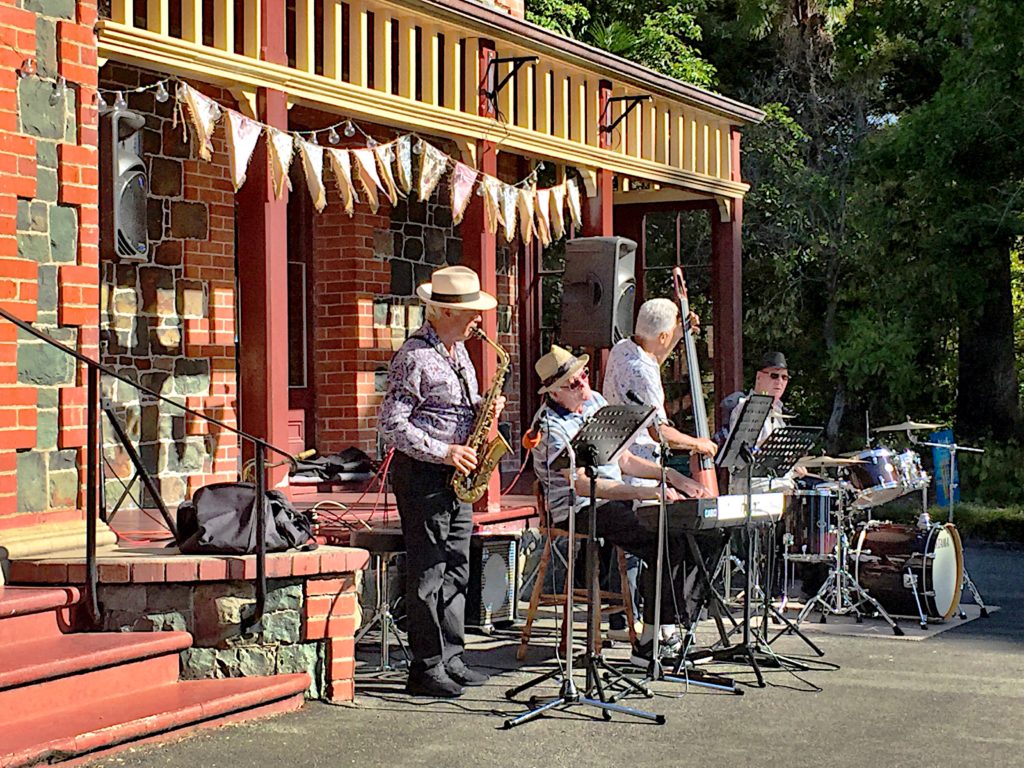 The home is beautiful, as you might expect, and has some of the original furniture and fine china.  History comes alive at the home as you learn about the Marsden family, for whom Marsden Valley is named.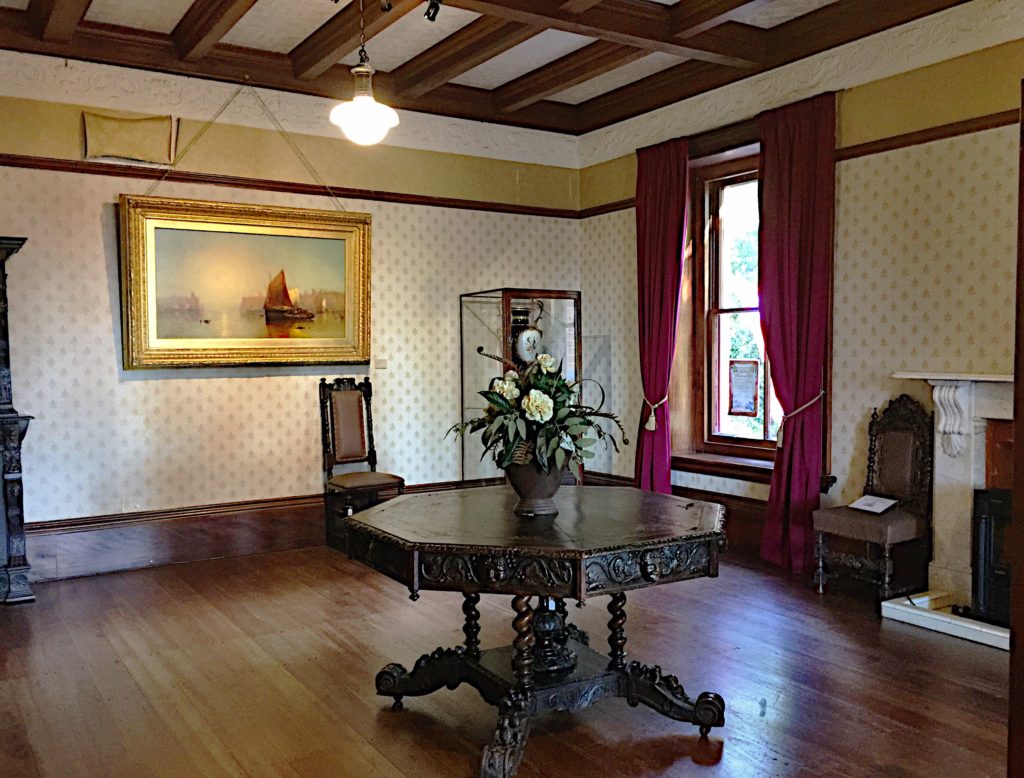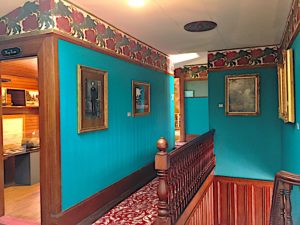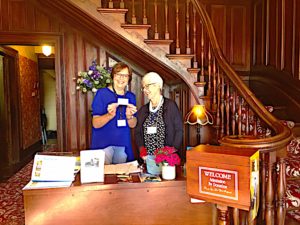 Afterwards we strolled the parklike grounds, admiring the "tagged" Heritage Trees and beautiful flowers.  We could have spent more time but were unprepared for the chilly evening (remember, we are from Hawaii so "chilly" come easily to us) and headed back to our pet sitting home.
The address for Isel House is 16 Hillard Street, but we've read several comments that people have had difficulty finding the home.  The house sits at the back of the Park which is fronted on Main Road by St. Barnabas Church located at 523 Main Road almost directly across from the Countdown Grocery Store.  We walked in off of Main and just continued on to the home.  No matter how you get there, it's a great find any day of the week, but even more so on Thursday!
To see  more photos of this event, please visit our Seniors With Latitude FB page!